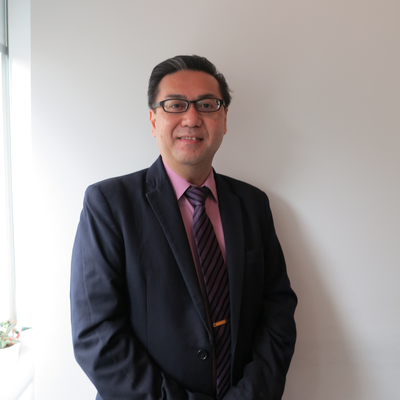 Clement Chu
CPA FRR Expert. SFC LC Type1,2,4,5,6&9
Central, 中西區
About me:
Clement was born in HK and completed his secondary education in HK. After completion of the Diploma in Business from Hang Seng School of Commerce, he was working in Hang Seng Bank Limited under the Internal Audit Department for 2 years. In the year 1989, he resigned from Hang Seng Bank Limited and studying aboard in Australia for 4 years to obtain a degree. After receiving the Bachelor of Commerce (major in Accounting and Sub-major in Law) from University of Western Sydney, he came back to HK for starting his career.
Experience
Apr 2021 to Present. Platinum Management Services Limited. Finance Director.
Sep 2019 to Mar 2021. Yuanta Securities (Hong Kong) Limited. Associate Director
Mar 2018 to Aug 2019. Huatai (Hong Kong) Futures Limited. Accounting Manager 
Nov 2013 to Mar 2018. Hundsun Ayers Technologies Limited. Accounting Manager 
Feb 1993 to Nov 2013. Several Investment Banks and Securities House. (e.g. CLSA, DBS Vickers, …, etc.)
Education
Jun 2015 CPA Australia.
Dec 1992 Bachelor of Commerce. University of Western Sydney, Nepean. Accounting and Law
Accounting / Finance profesionals
Professionals from different sectors near Central, 中西區